Top 10 Blog Niche Ideas That Will Make You Money [2020 Update]
Congratulations! You've finally decided to start a blog.
But, are you finding it difficult to choose between the hundreds of profitable blog niche ideas?
You are not alone.
Fact: Did you know most people who start blogs quit within the first 3 months?
Here's why:
They expect to make money almost immediately, and when that doesn't happen, they call it quits.
That is what happens when you blog about something you don't have passion for. You can get tired of it really easily.
So, how do you choose a profitable niche without compromising passion and money?
Everything you need to answer that question is in this post.
Today you will learn the top 10 blog niche ideas and how to find profitable products in your blog niche.
You'll also discover the secret to massive success, finding an overlap between what you love and how you can make money online with the Venn diagram.
Ready to blog your way to riches?
Let's dig in.
How the Venn Diagram will Save Your Blogging Career
What is the Venn diagram?
The Venn diagram is an overlap of your interests, knowledge, and your audience's problems. When these three things connect in the middle, you discover a super-specific narrow niche that you can crush.
Why is this important?
An overlap in the Venn diagram will blend your passion and knowledge with profitable products and services that people will value enough to pay money for.
When you blog about topics you have knowledge and passion in that are also easy to monetize, putting out daily content becomes easy.
Carving out your own blogging niche will make it easy to build your own true 1000 fans. These are the people who will read all your articles, buy everything you create or recommend, and happily promote your products to other people.
Here's how to use the Venn diagram to brainstorm profitable blog niches so you can discover an idea you love.
You will also see some profitable blog niche examples to help fine tune your custom profitable niche.
Circle 1: Passions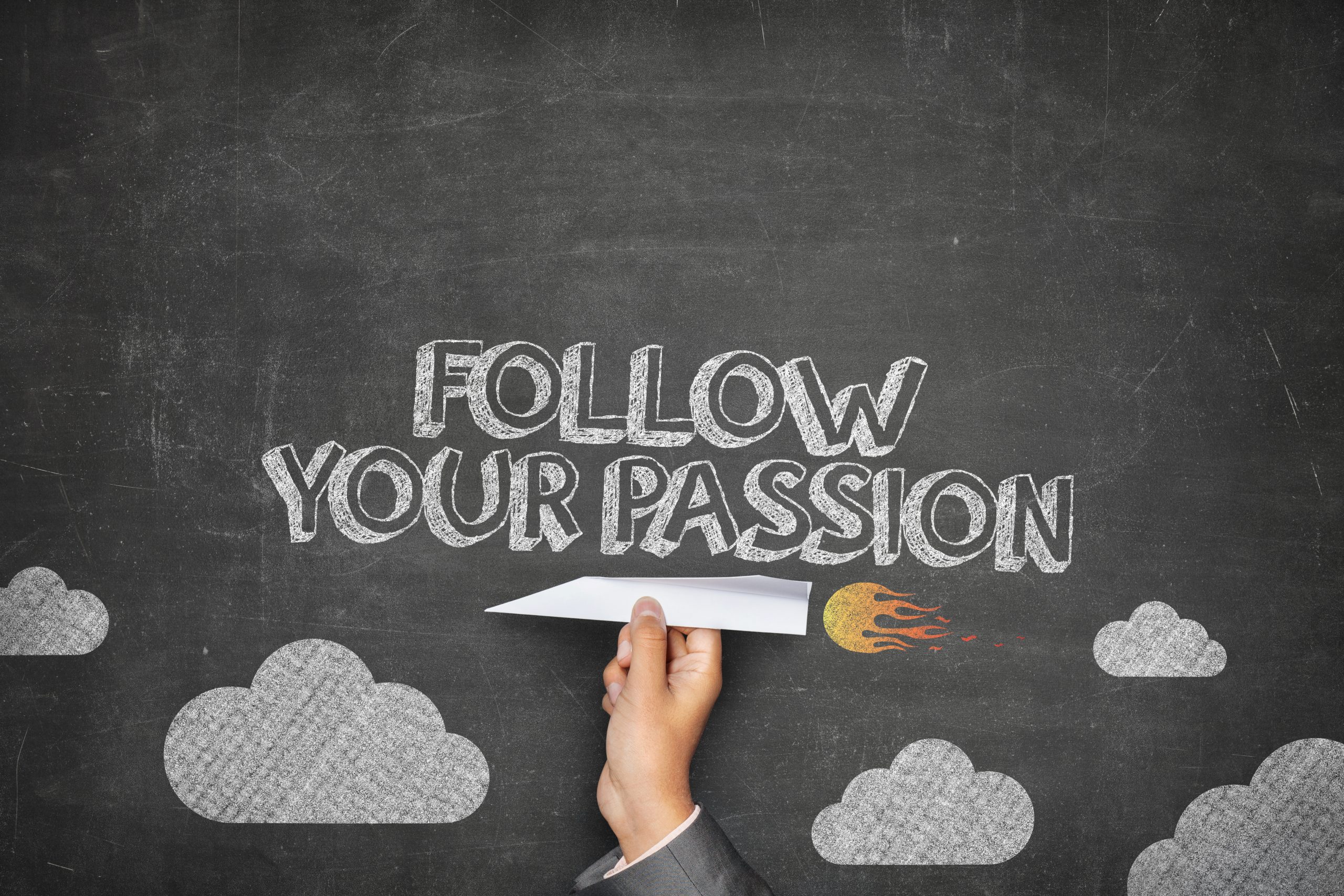 Before you choose a blog niche, ask yourself, "What am I passionate about?"
While you can still make money from choosing a blogging niche you don't have passion for, six months down the line, will you continue writing when you haven't made a dime?
This is a critical question that needs an honest answer.
You must be willing to grow your blog until it becomes profitable. You can only achieve this when you write blog posts that you have an interest in.
Choosing a niche you are passionate about will help you write personal stories other people can relate to. This will keep them coming back for more.
Come up with a list of 10 to 20 topics you have passion for and put them in the first circle of the diagram.
Circle 2: Knowledge/Expertise
Another vital thing to consider when choosing a blogging niche is the level of knowledge you have.
You don't want to waste hours doing loads of research before you write a 1000-word blog post.
Choosing a niche you have a sufficient amount of knowledge about can make writing blog posts faster.
Many profitable blogs teach their readers how to solve problems or do something.
You can use your personal experience to share this kind of information on your blog.
You don't need to be an expert or have specific qualifications before you write on a topic.
But having a certain level of expertise about a topic will go a long way in positioning you as an expert to your readers.
For example, anyone can go online and write a blog post about how to rank a post on Google's first page.
But if you've done it and you can show your readers a step-by-step guide, it makes your post more helpful.
Not sure of what you are knowledgeable about?
Ask yourself:
What do I have work experience in?
What kind of topics do people constantly question me about?
What can I talk about for hours without getting tired?
What do I enjoy reading about?
After doing this, come up with another list of 10 to 20 topics that answer the questions above.
In the Middle: Find an Overlap
The next step is to compare the lists to find an overlap between your passions and interests.
It doesn't have to be the exact same topics on both lists.
But as long as they complement each other, it's a good start.
For example:
On your passion list, you could have food, and on your knowledge list, you could have experience in making pizza.
Come up with as many complements as possible.
Now that you have a good list of potential blog ideas, see if there's any demand for them.
Market Demand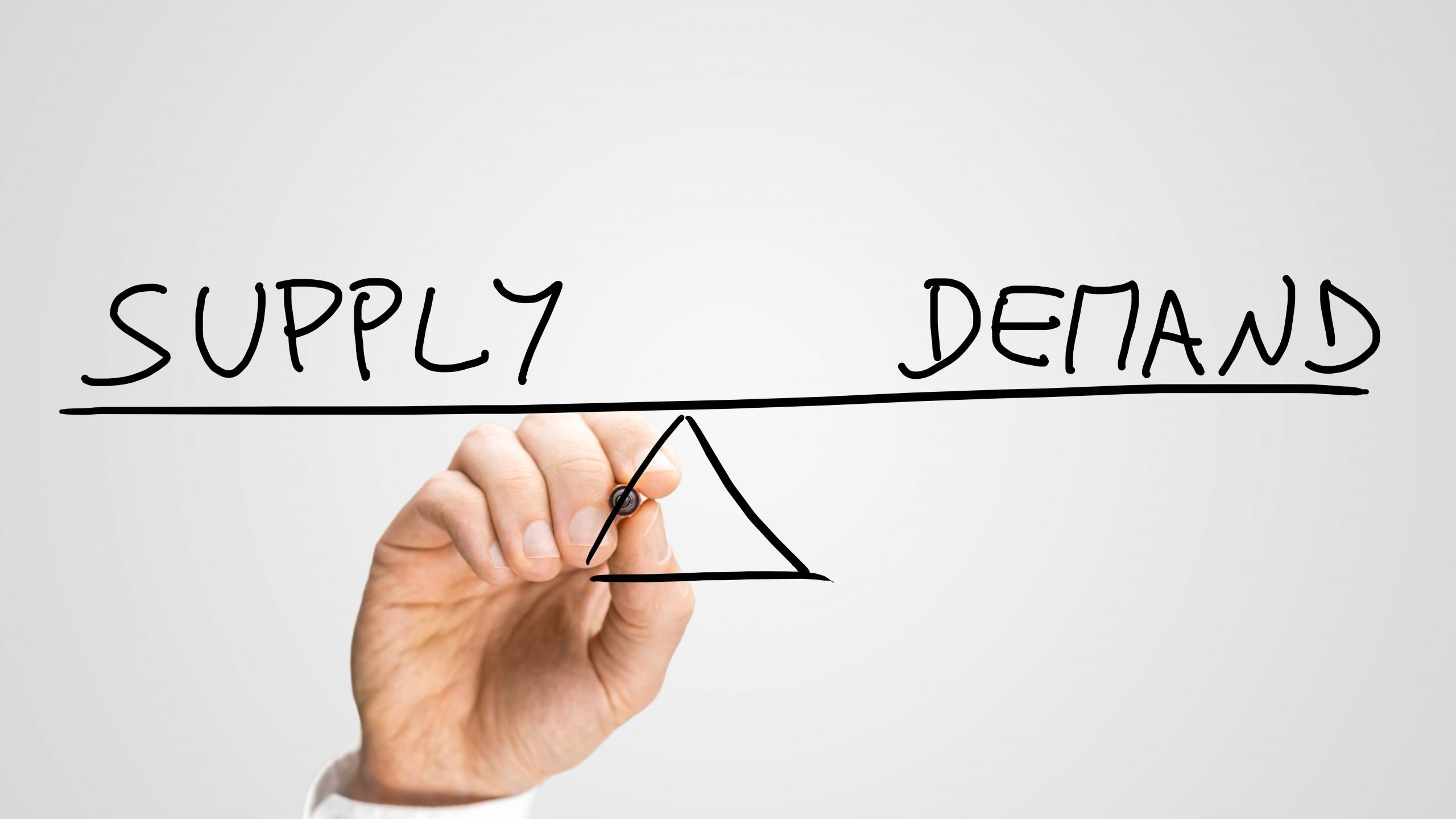 Before you choose a niche based on passion and experience, it's important to find out if there's a strong demand for products and services in your niche.
After all, passion and experience won't pay the bills.
There's no point in starting a blog if you are unable to monetize it (unless you plan to just do it for fun).
And how do you find out if there's market demand?
By using a simple tool called Google Trends.
Google Trends will show you if the blogging niche you want to write about is increasing in popularity. I.e., if more people have been searching for the topic over a period of time.
For example, if you have a passion for pizza and you'd like to start a blog for vegan pizza lovers, go to Google Trends to find out whether there's an increase in demand.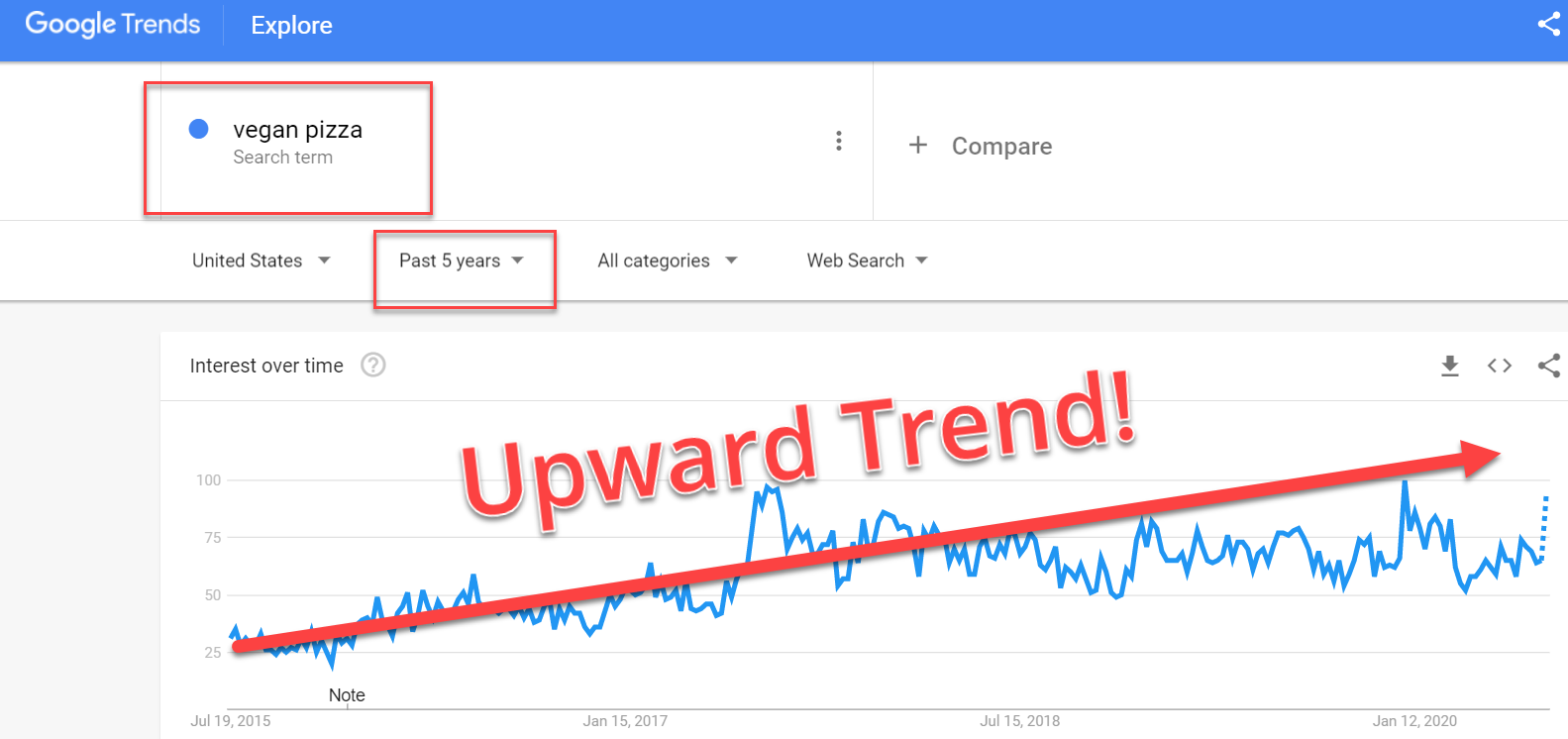 The image shows there has been an increase in search for "vegan pizza" in the last five years.
This ticks all the right Venn diagram boxes to start a blog on vegan pizza.
But a topic like Paleo diet shows there's a downward trend.
It's not a good idea to blog about it even if you have passion and experience.
If you are still in the dark about your niche idea, not to worry.
We've hand-picked the top 10 niche ideas that can make you money right now.
As long as you follow the Venn diagram illustration, you'll find a niche that can make you money.
Without further ado, let's dive right in.
Now let's look at the top 10 blog niches.
Top 10 Blog Niche Ideas that Can Make you Money
1. Personal Finance Blog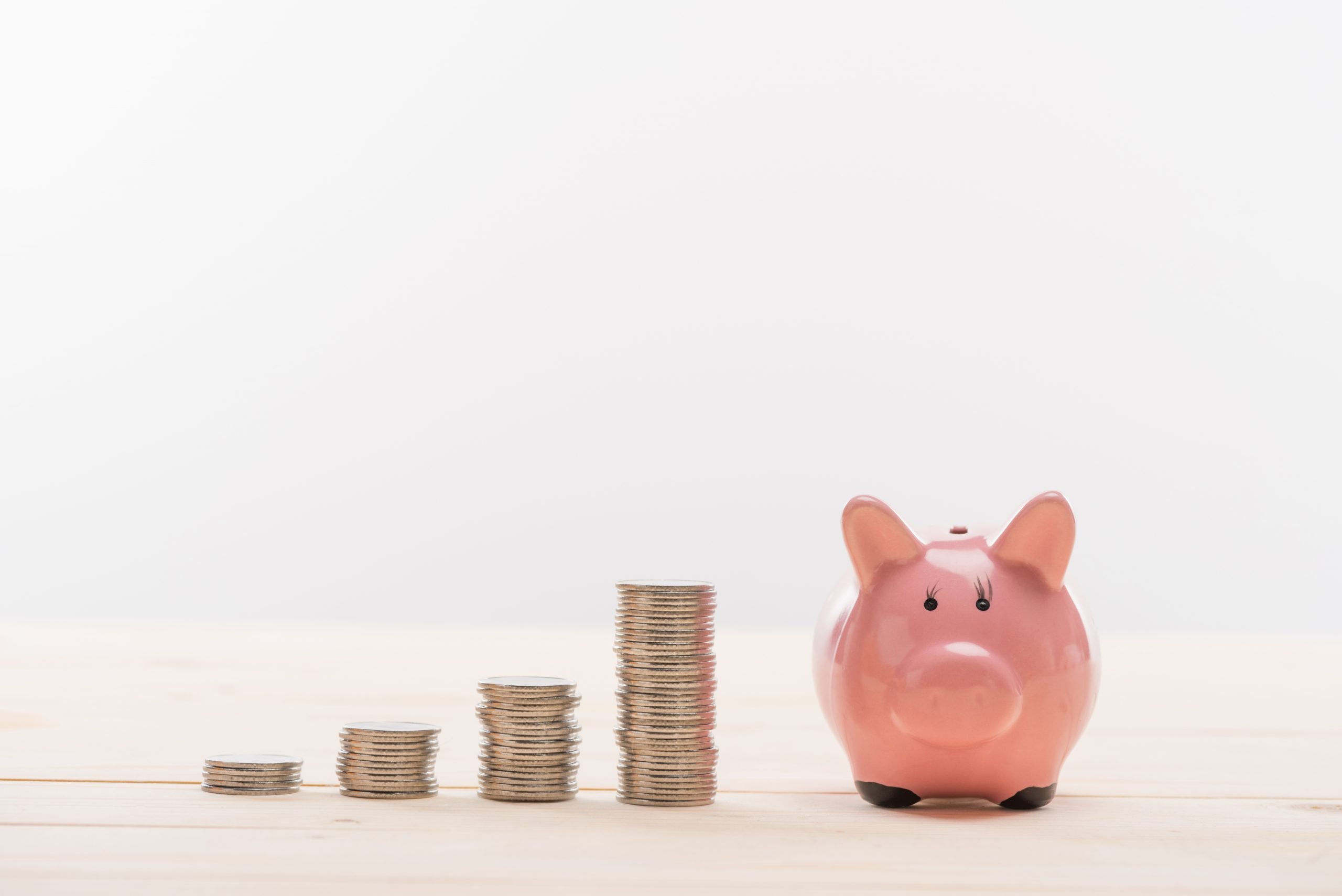 Personal finance is a niche many people don't take for granted.
Here's why:
They are always looking for new ways to spend less, save more money, invest reasonably, grow their income, get out of debt, and so on.
If you are well grounded in finance and can offer a fresh and unique perspective that works, you can make high income from this niche by selling digital products or consultation services.
However, personal finance is a broad niche.
To avoid competing with other popular blogs, you can narrow it down to sub-niches that are profitable.
You can blog about:
Financial independence
Effective budgeting
Debt repayment
Paying off student loans
2. Health/Fitness Blog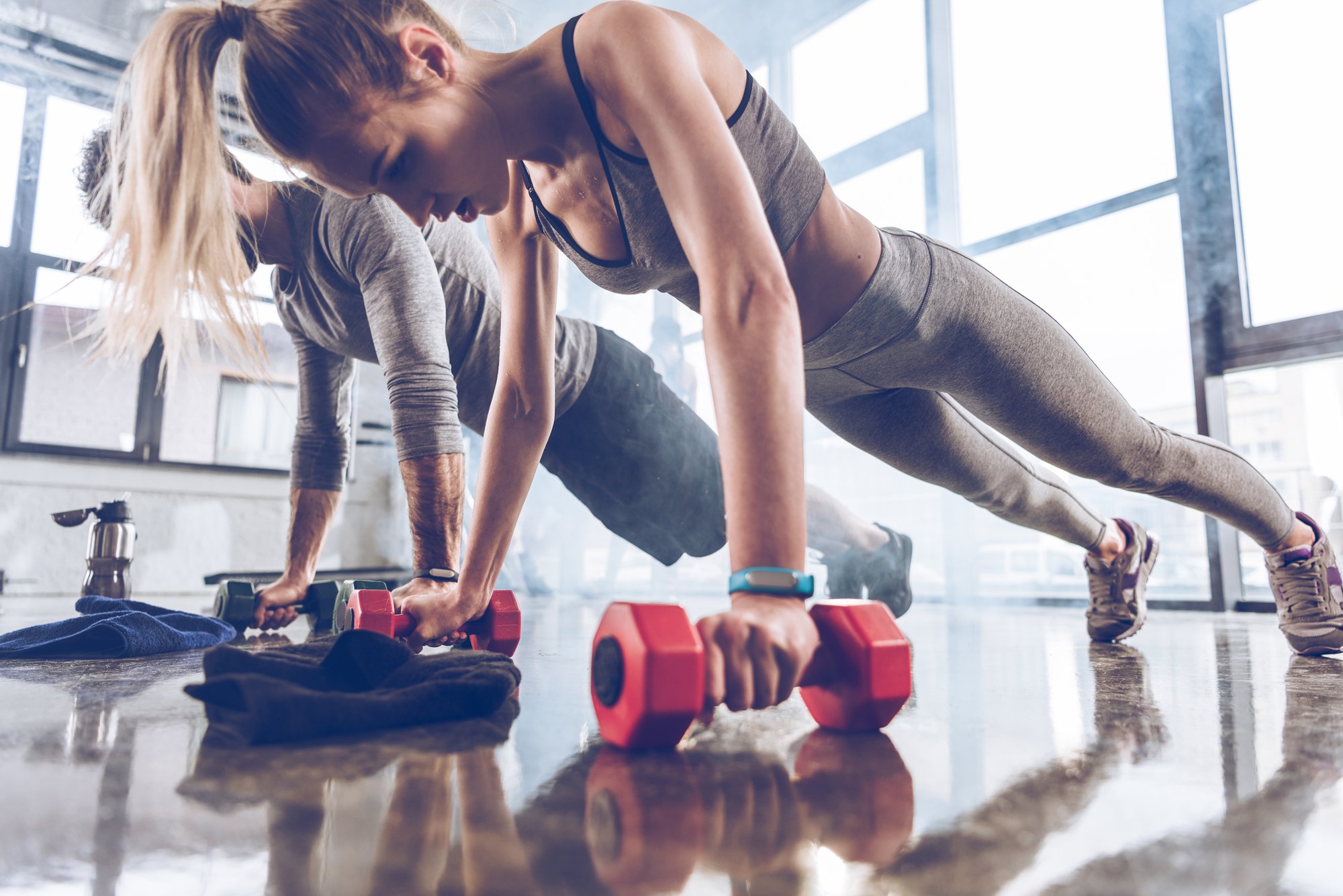 If you are a health and fitness enthusiast, you'll derive joy from choosing this blog topic.
Every day people search for how to lose weight, reduce belly fat, gain abs, stay fit, and so on.
Affiliate links, display ads, sponsored posts, and your digital products are the best ways to monetize this blog niche.
Here are some health and fitness blog niche ideas you can choose from:
Mental Health
Diet: keto diet
Cardio fitness
Low carb food
Diseases – prevention and cure
Skincare
3. Travel Blog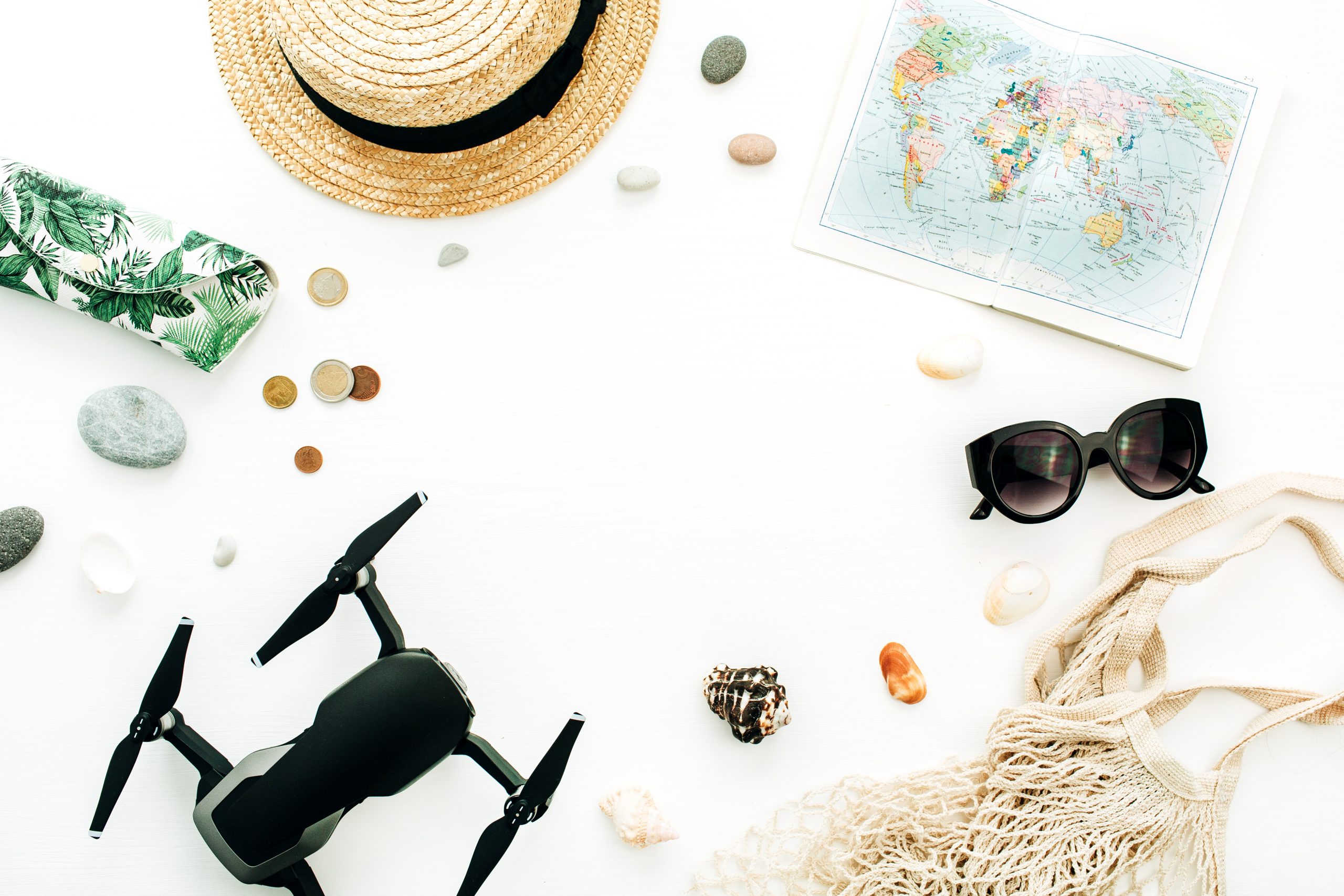 The travel niche is another popular and profitable niche you can go into, especially if you are the type that loves traveling.
It's also one of the easiest you can monetize. Here's why:
Millions of people travel every day, whether for business, vacation, retreat, honeymoon, or family visits. There's always a reason to get on a flight or a bus.
And most travelers are always on the lookout for the best travel deals.
You can create helpful content around the best travel tips or destinations and join several affiliate programs you can recommend to your readers.
Before you know it, you will start earning some affiliate commissions.
Here are some travel niche ideas you can run with:
Travel deals for organizations – food, hotels, flights
Honeymoon destinations for newlyweds
City travel guide for foreigners
Places to visit (in a state/country/continent)
4. Love/Relationship Blog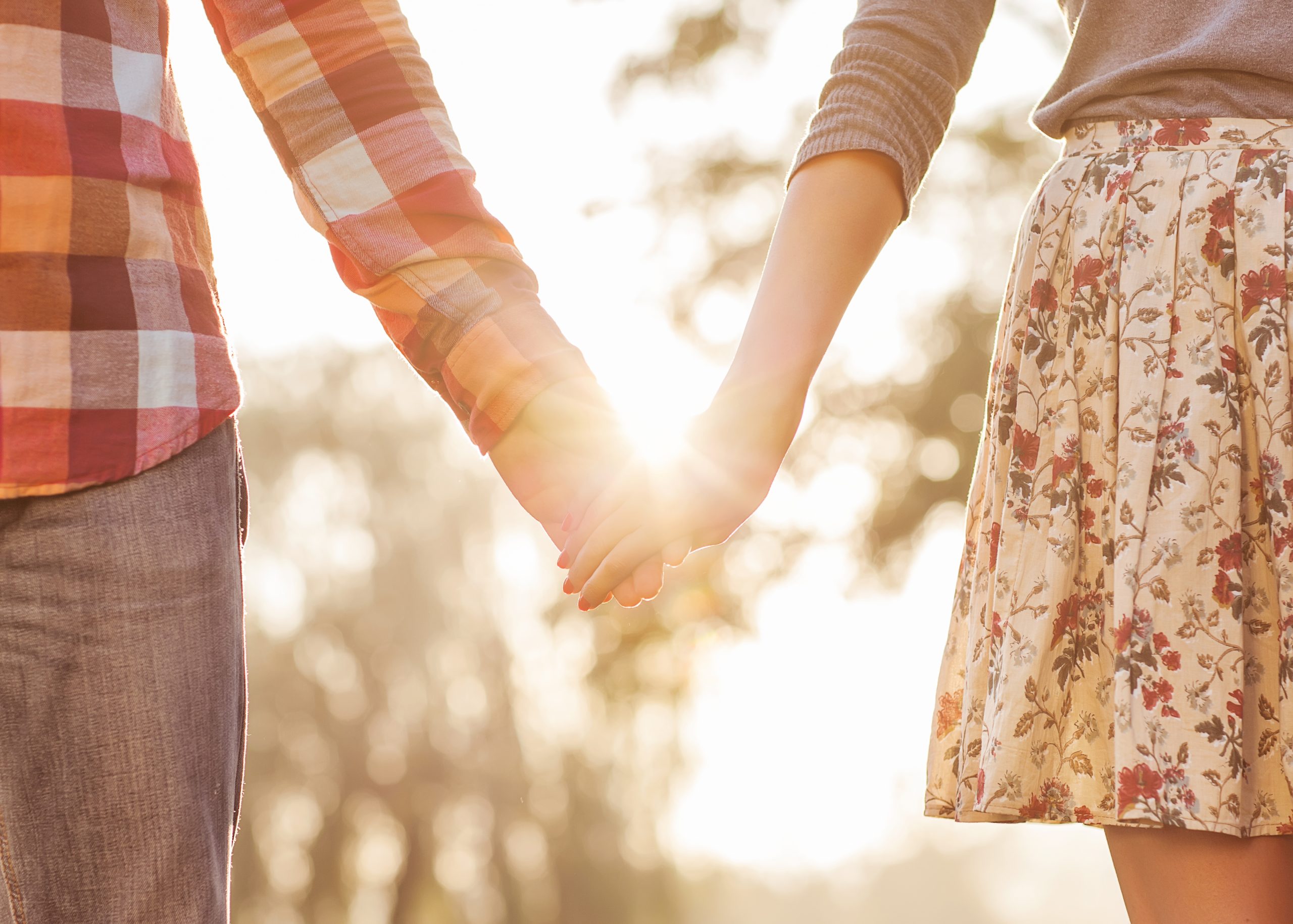 With the alarming rates of breakups and divorces in recent times, it is no surprise that love/relationship blogs are booming.
People are looking to find that special partner and also need the best advice they can get on how to be a great partner.
So if you are passionate about seeing people's relationship blossom, this niche may be your calling.
You can monetize it by promoting affiliate links or offering relationship consultation services.
You can also sell your eBooks… like a dating guide or an online course about how to become a better partner.
It's essential to research what your readers need before you create a product. But with a little upfront work, you can create a product that will sell while you sleep!
Here are some relationship sub-niches you can choose from:
Dating and relationship advice for young adults
Wedding and marriage tips
Divorce tips for working-class women
5. Food and Cooking Blog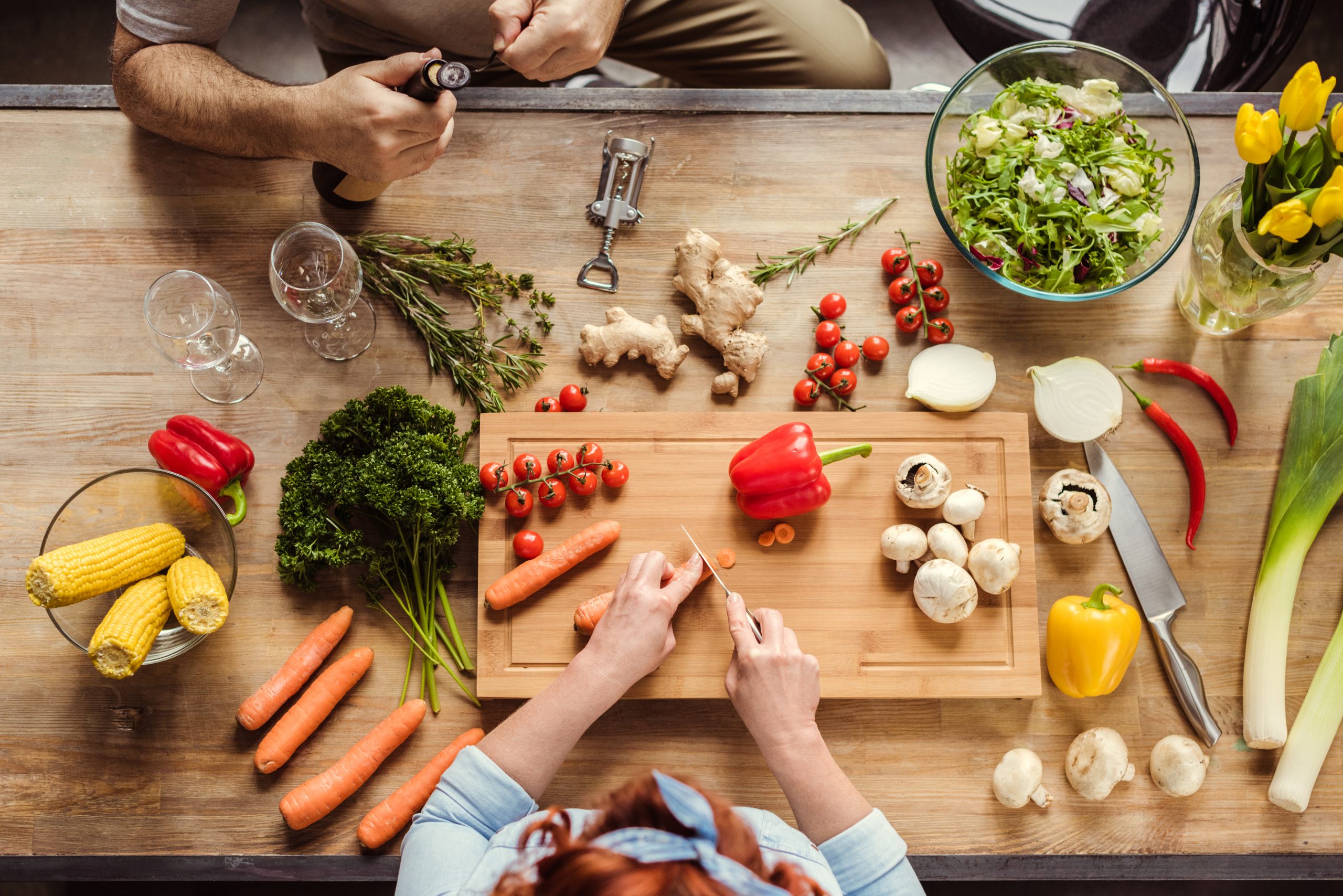 Another hugely popular blog you can make money from is the food/cooking blog.
People love to eat and try out new recipes.
If you are passionate about cooking, starting a food blog will be a fun experience. And there's an excellent opportunity to make money from it.
Several food blogs are raking in hundreds to thousands of dollars monthly.
To run a successful food blog, make sure you take lovely pictures to attract food lovers.
You can monetize the blog by promoting affiliate links and display ads.
And if you generate your own recipes, you can create a digital product like a recipe eBook or an online course showing people how to prepare mouthwatering dishes.
To stand out from other food blogs, you can blog about:
Diet – Low calorie, diabetic, gluten-free, vegan, healthy
Recipes – homemade, low-cost, 15-minute, 5-ingredient
Ingredients – Beef, chicken, pasta, pork
Dish types – salads, smoothies, cakes, bread
6. Lifestyle Blog
Another popular blog niche you can make money with is the lifestyle blog niche.
As a lifestyle blogger, you can create content around your interests and experiences for a specific target audience.
However, considering it's a broad niche, it's better to choose about two or three categories to focus on.
It will give your blog a clear and solid online presence.
For example, some common niches you'll find on lifestyle blogs are:
Travel
Parenting and motherhood
Food
Home decor
Fashion
Beauty
Family
Fitness
Which of these journeys best describes you?
In between the ages of 30-40 and interested in parenting, maintaining your identity while being an awesome mother, and staying on-trend yet age appropriate?
So are thousands of others.
A man in your 40s trying to clamber your way up the ladder in your j.o.b. while staying fit and young with travel and cool tunes?
You can mix the topics depending on your passions and interests. Document your own journey. There are thousands who have the same problems and dreams that will relate to you and respect your honesty and insight.
7. Fashion/Beauty Blog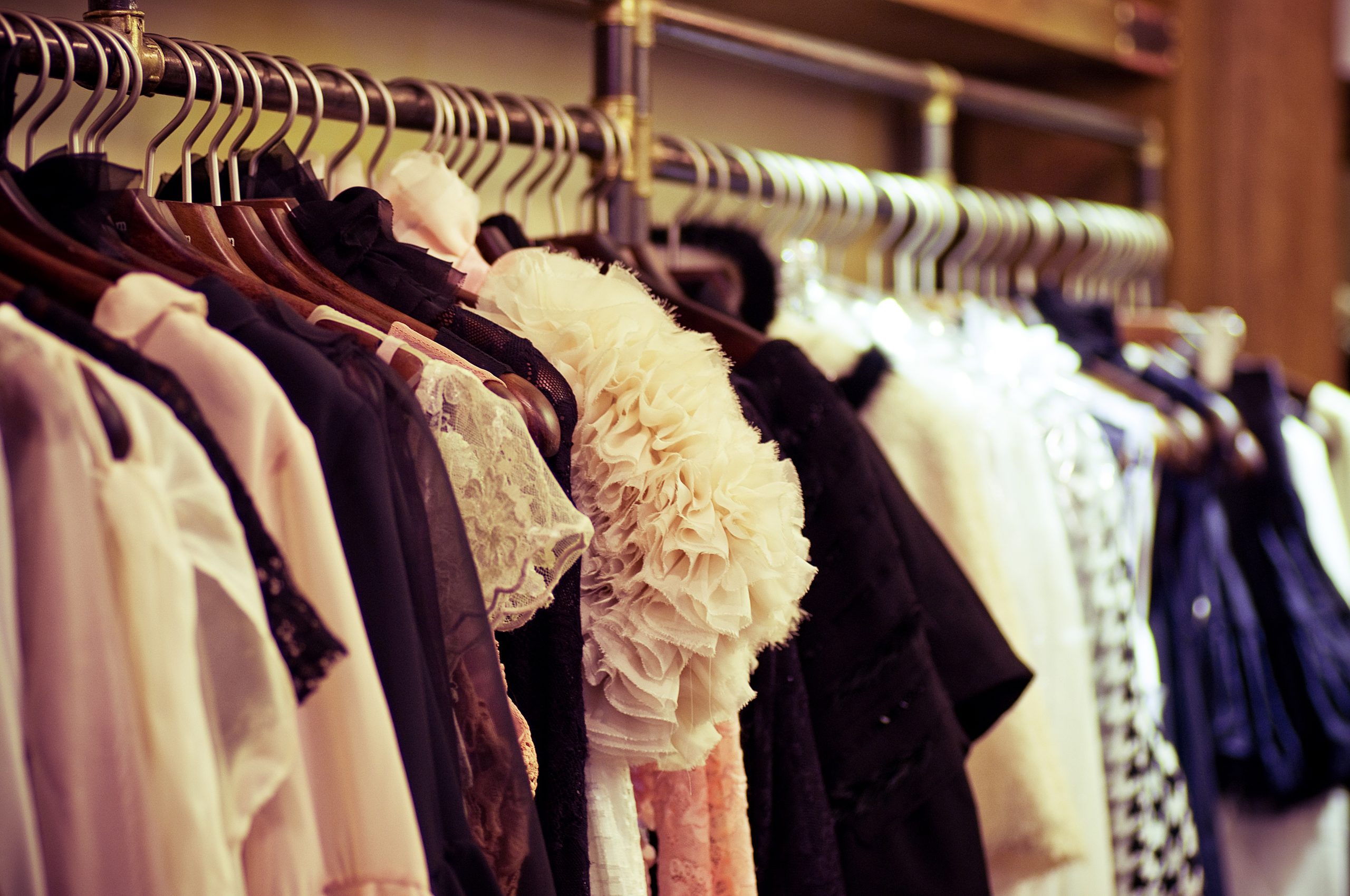 Fashion and beauty are profitable blogging niches that will never go out of trend.
People, especially women, are always on the lookout for the latest fashion trend in town.
Who is wearing what and how?
What kind of makeup are they wearing?
What's the latest eyeliner craze?
In this niche, people are moved by what they see. So, you'll need to take lots of great photos that will quickly grab the attention of your target audience and make your blog stand out.
You can monetize this blog niche by promoting affiliate links and displaying ads on your blog.
If you are a fashion designer or a makeup artist, you can offer to help your audience design trendy dresses or give them a beautiful makeover.
Rather than compete with large fashion blogs, you can carve out a more targeted sub-niche for yourself.
Here are some fashion and beauty blog niche ideas:
Women's fashion – dresses, blazers, bags, shoes, gowns
Men's style – business, casual, shoes, caps
Jewelry – earrings, watches, chains, necklaces, rings
Makeup & cosmetics – lipsticks, foundation, eyeliners, powders, mascara
Haircare
8. Pregnancy/Parenting Niche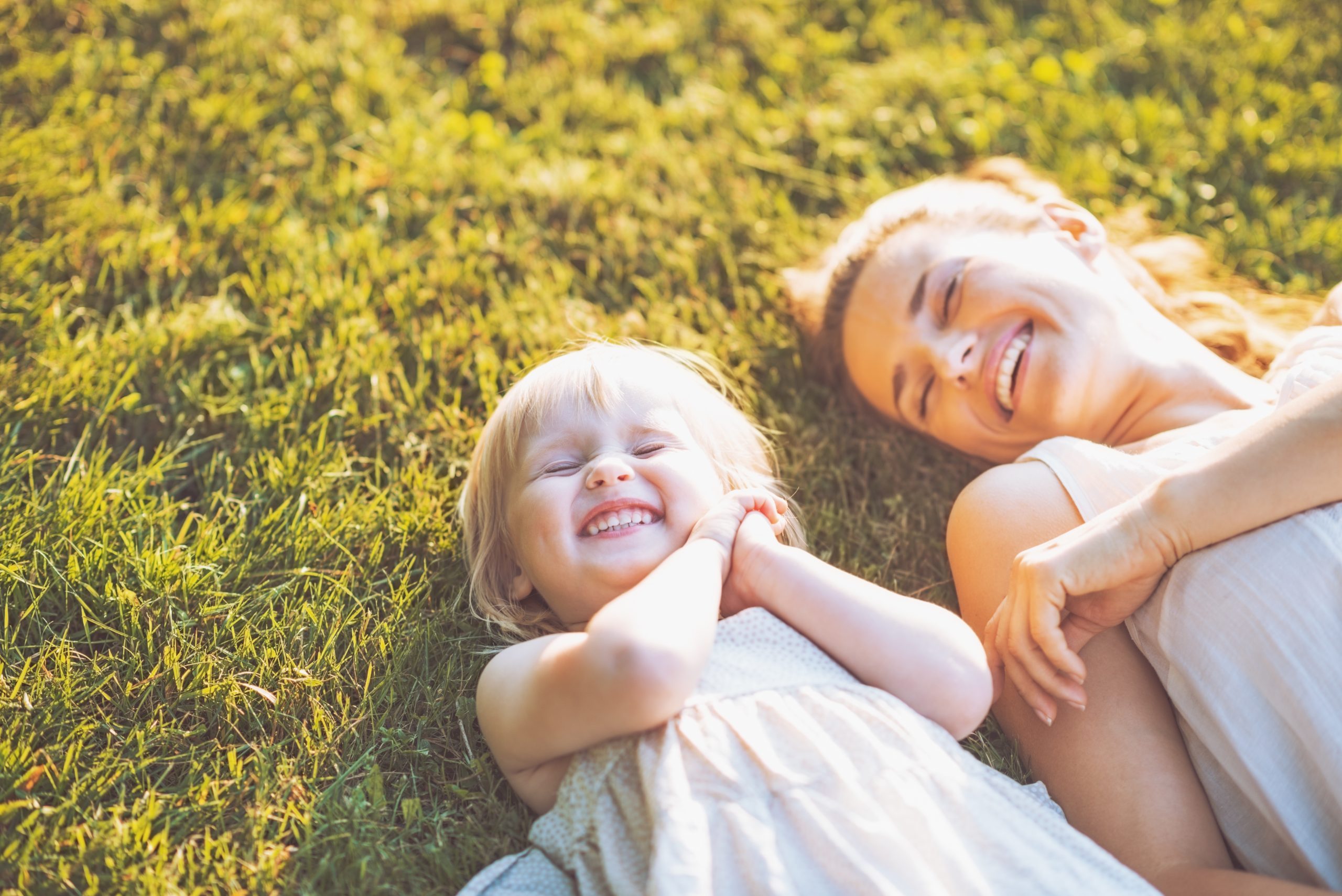 The pregnancy and parenting niche is another profitable blogging niche you can go into.
This is a much-needed and sought-after topic for women from when they first become pregnant.
But to succeed in this niche, you must have experienced what it feels like to be pregnant or be a parent because there are thousands of women (and even men) who have questions.
So it's not enough to have just knowledge or passion in this case. Your unique experience will go a long way in helping answer your audience's questions.
Affiliate products, consultation, eBooks and online courses are some of the best ways to monetize this blogging niche.
There are various sub-niches you can blog about too. Think of how many articles you could write to cover these difficult transitions!:
First-time moms: what to expect
Nursing moms
Potty training your child
Getting fit after pregnancy
Breastfeeding
Pick one and start your blog. Again, think about your own experiences. What did you learn? What was helpful and what wasn't?
Here's number nine.
9. Online Business and Marketing Blog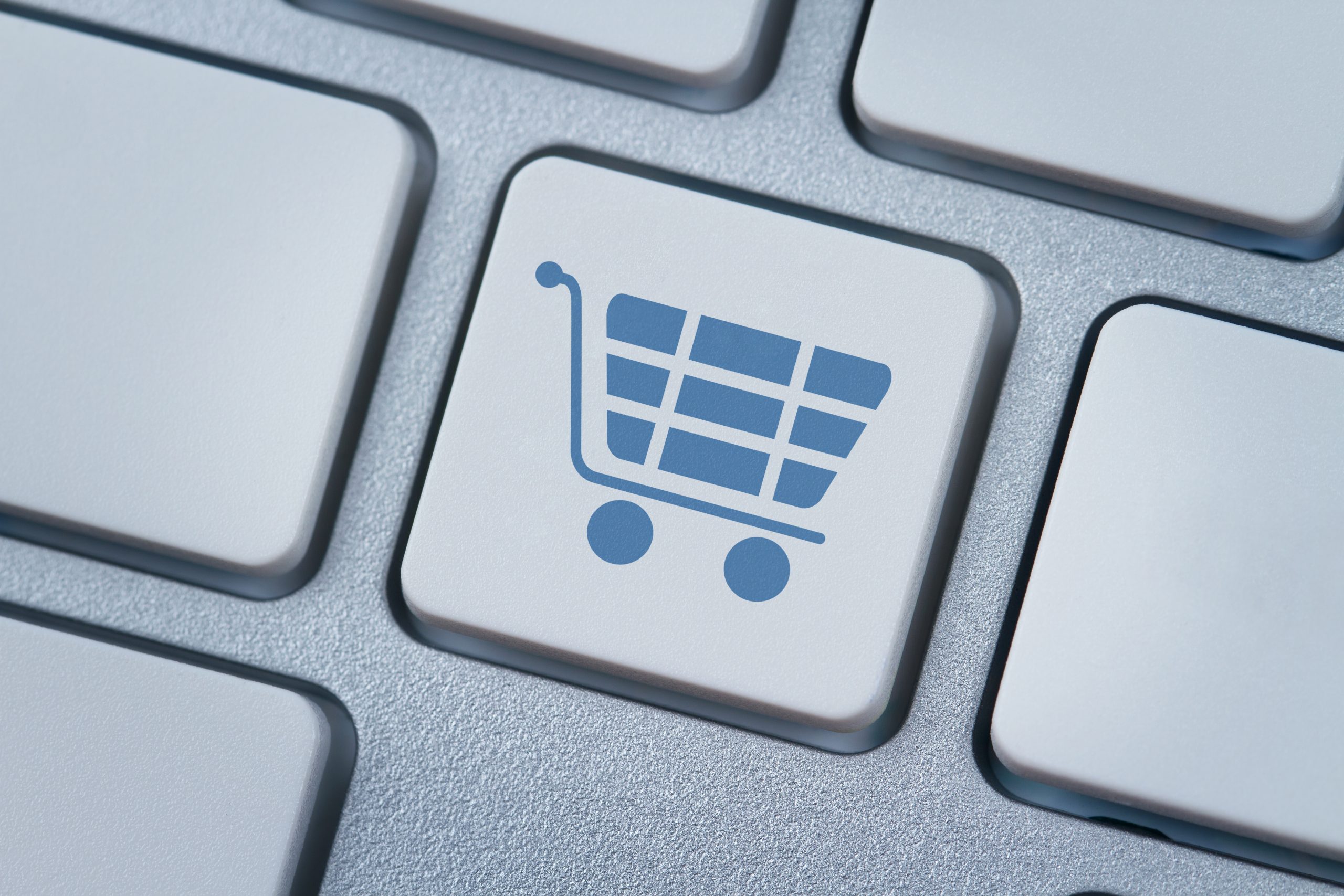 Do you have a business or an online marketing background?
Have you built an online business from scratch before?
Then it will be a great idea to start a blog in this niche.
As more people move their business online, they are looking for ways to market their business and grow their income.
Who better to teach them than someone who has built successful online businesses.
You can create and sell digital products, promote affiliate products, and offer consultations to generate more income.
There are many blogs in the business and marketing niche.
But using the Venn diagram strategy, you can find profitable blog niches.
Here are some ideas:
Instagram marketing for podcasters
Digital marketing for small business owners
Search Engine Optimization (SEO)
Business tips for solopreneurs
Facebook Ads for entrepreneurs
Social media marketing for real estate agents
10. Personal Development Blog
We all have our inner demons we deal with.
Sometimes it's a struggle, mainly when it affects your level of productivity.
If you struggled with a specific problem and you were able to deal with it, you can start a blog showing people how they can also get rid of the problem.
You'd be surprised by how many people suffer from whatever you've suffered from and are looking for someone to help them.
There are various ways you can monetize this niche.
You can either sell digital products, create a membership group, offer one-on-one consultations or recommend tested and trusted affiliate programs and earn a commission.
As with other blog niches, you can choose a sub-niche to focus on.
Here are some examples:
Impostor Syndrome
Time management & productivity – how to manage your time and become more productive
Anger management – how to manage anger issues
Anxiety and panic attacks
Confidence & self-esteem – how to improve your confidence and self-esteem
Discover Other Unique & Profitable Niche Ideas
Is your passion or interest not in the list of the top ten blog niche ideas?
Not to worry?
There are other profitable blog niches that you can still make a decent income from.
Examples of these blog niches and sub-niches are:
Gardening blog for retirees
Sports blog – golf, tennis, surfing
Faith/Religion blog – Islam, Christianity, Hinduism
Pets blog – pet adoption
Farming blog – poultry, fishery, piggery
Crafts blog – sewing, painting
DIY blog – interior design, carpentry
Education/Tutorial blog – curate best how-to blogs
How to Find Profitable Products in Your Niche
One way you can make money blogging is by selling profitable products in your niche.
But first, you have to find out if the blogging niche you choose has products you can profit from.
And how do you find out?
By researching the demand for products and services in your chosen niche.
Here are some sites where you can carry out your research.
1. Amazon
If you want to monetize your blog by selling affiliate products, the best place to find profitable products is Amazon.
What started out as an online bookstore has since transformed into the world's biggest platform for online shopping.
To brainstorm product niches, go to Amazon.
Choose a product category
Choose a sub-category
Choose a sub-niche
Now, assuming you plan to blog about skincare and anti-aging in particular, the first 4 results show that there is a HUGE demand for anti-aging products.
You can do this for three, four or five products and select a winner.
If you plan to sell digital products like eBooks and online courses, you also can head over to the Amazon book section to find out if there is a demand for digital products in your blogging niche.
Again, go to categories…
Click on kindle readers and books…
Click on kindle books…
Enter your niche topic…
Check out the ratings.
The number of ratings for "keto diet" shows it's a niche you can profit from.
2. Udemy
Another way to find profitable products in your blogging niche is through Udemy.
Udemy is an online learning platform that hosts and markets over 100,000 courses online.
A quick search on Udemy for "Facebook ads" shows it has a strong demand.
Insert image
You can start a blog around Facebook ads and eventually create an online course for it.
To niche deeper, you can focus on Facebook ads for interior designs or fashion designers depending on where your interest and passion lies.
This will make your blog different and unique to other generic Facebook ads blogs.
3. Affiliate Networks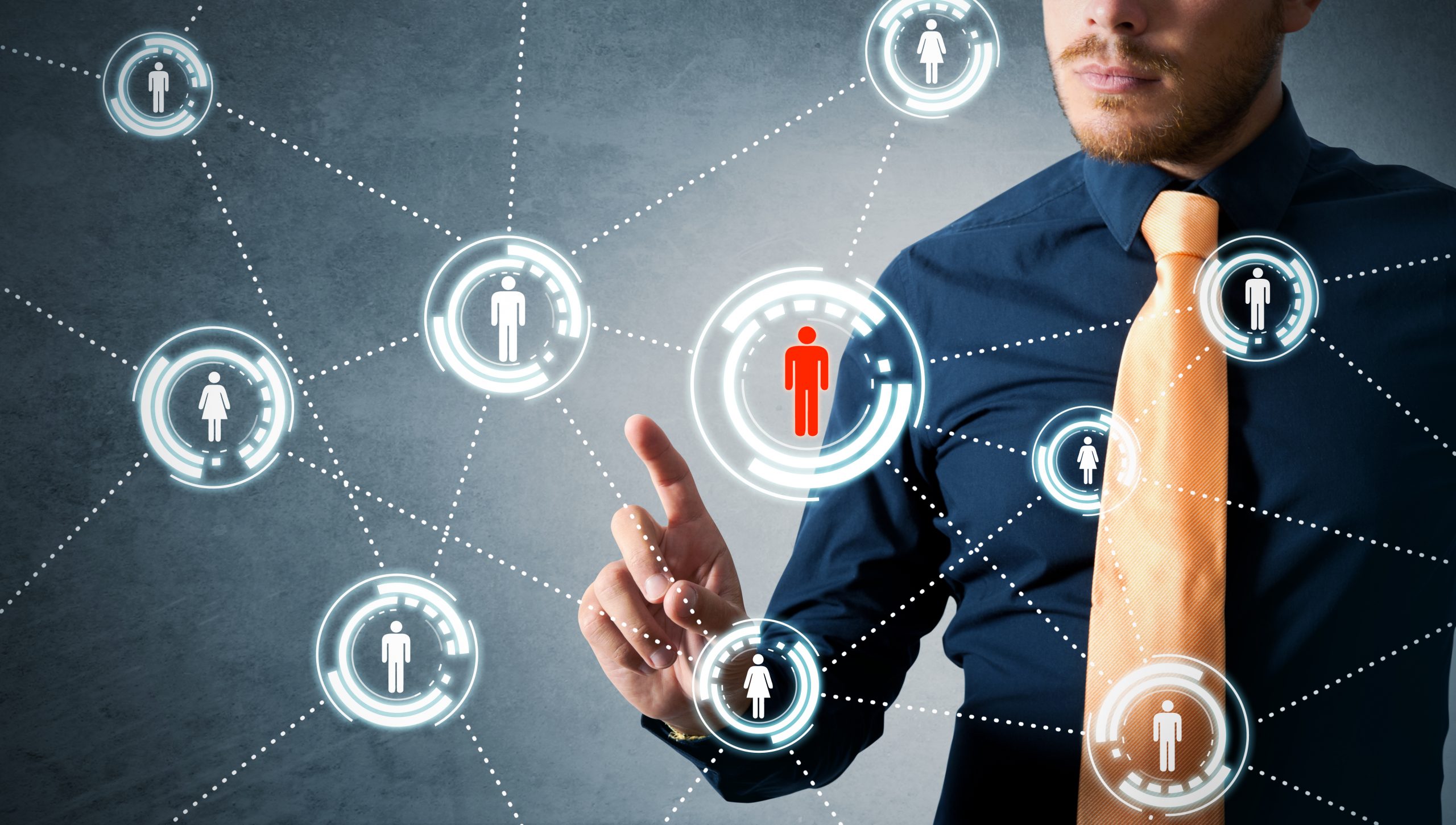 Another surefire way to find profitable products in your niche is through affiliate networks.
Affiliate networks are platforms that connect publishers (sells products and services) and merchants (owners of the products).
For example, if you have a health product, you can add it to an affiliate network and affiliate marketers will help you promote.
Some merchants offer as much as 50% commission on a product.
An example of an affiliate network is JVZoo.
To find profitable products in your blog niche, head over to JVZoo and create an account (don't worry, it's free).
Once you are in, click on Affiliate > Find product
Insert image
Then simply enter the keyword, category or sub-category.
You can find products by entering a keyword or you can search for it in categories and narrow it down further by searching the subcategories.
What you should look out for are products that have a high sold rate and a low refund rate of less than 10%.
This shows that there is a demand for these products.
Other notable sites that you can research and find profitable products in your blog niche are:
Final Thoughts
There you have it!
As you have seen, starting a blog and making money from it is not as hard as it looks.
The first step is to choose a profitable blogging niche that matches your passion and knowledge and has market demand.
Also, make sure you identify your target audience, the kind of content they want, their pains, desires, etc.
When you've grown your audience to the point where they know, like, and trust you, you can monetize it by recommending affiliate products, promoting digital or physical products, offering your service, and displaying ads on your blog.
You can even have two or three blogs in several niches to help you generate more income.
But remember, finding a profitable blogging niche where you have the knowledge and enough interest is the key to becoming a successful blogger.
You've been armed with profitable niche ideas for bloggers and everything you need to help you choose the best blogging niche that will help you make money.
Now go and start a successful blog.