Are you a blogger looking to improve the quality of your content?
Want to take your writing skills to the next level?
If so, look no further than two of the best grammar checkers and writing tools for writers on the market today – ProWritingAid and Grammarly.
Let's check out how they can help you up your writer game.
Which Do You Need? ProWritingAid or Grammarly?
While these two awesome editing software platforms have some similarities, there are some major differences to think about.
ProWritingAid
ProWritingAid is a virtual online writing checker that helps you:
Edit thouroughly
Fix style issues
Eliminate errors
Find the right words, and
Learn as you go
ProWritingAid is best for long text (like blogs and fiction) and for writers who need to work on style, syntax, and structure issues. ProWritingAid is also good if you need in-depth explanations of errors you make.
Grammarly
Similar to ProWritingAid, Grammarly is an online grammar, spelling, and punctuation checker that helps with:
Writer's clarity
Tone
Delivery
Correctness
Geared towards editing shorter copy, Grammarly primarily focuses on simple errors like grammar and punctuation.
So what do you need help with in your writing?
If you want to really dig into your writing and make serious improvements while learning about those improvements, ProWritingAid will likely be a better fit. You can sign up for their 100% free plan here.
If you are just starting on your writing journey, Grammarly may be a better fit. It hits the basics and gives you plenty of advice to get you going! And you can check out the 100% free plan here.
Still can't make a decision?
With countless features, twenty reports, and numerous benefits, ProWritingAid is at the top for the best grammar checker to help you break free of needing a tool for editing.
It offers more comprehensive services at a lower cost than Grammarly.
In short, go with the best grammar checker: ProWritingAid – you will be glad you did!
Here's why.
ProWritingAid Vs. Grammarly Reports
ProWritingAid Reports

Style
Clichés (trite, stereotyped expressions)
Sticky Sentences (long sentences that contain more words than needed)
All Repeats
Length
Readability
Consistency
Pacing
Dialog Tags (a short phrase used before, after, or in the middle of dialogue)
Alliteration (the occurrence of the same letter or sound at the beginning of words close together. e.g. perfectly clipped pet poodles).
Transition
Plagiarism
Diction (phraseology, wording)
Plus many more!!!
These reports are invaluable. Like having your own personal tutor!
Don't you agree…
Being able to see what you need to improve on and why will boost your confidence as a professional writer as you move forward in your career.
Check out this powerful tool here.
Grammarly Reports
Correctness
Clarity
Engagement
Delivery
Plagiarism
The Grammarly platform also supplies alerts, overall writing scores, and an opportunity to set writing goals.
This last option, to set writing goals, is a unique resource.
Look at what you can do with it!
Writers can set up goals for their:
Audience. Are you going to educate your audience, do they already have the expertise, or are they merely general readers?
Formality. Does the formality of the writing need to sound informal, neutral, or formal?
Domain. Is the domain of the writing going to be academic, business, general, email, casual, or creative?
Tone. Does the tone need to be neutral, friendly, confident, urgent, joyful, analytical, optimistic, or respectful?
Intent. Finally, is the intent of the writing to inform, describe, convince, or tell a story?
What's excellent about Grammarly's goal-setting feature is that you can set more than one goal under each category if needed.
Excited about this feature? Try it out here.
ProWritingAid Vs. Grammarly Integrations
ProWritingAid and Grammarly both have apps and desktop applications. They both integrate with Safari, Edge, Chrome, and Firefox. And provide integrations for Google Docs and Microsoft Office. Really no differences in this category!
Moving on!
ProWritingAid Vs. Grammarly Resources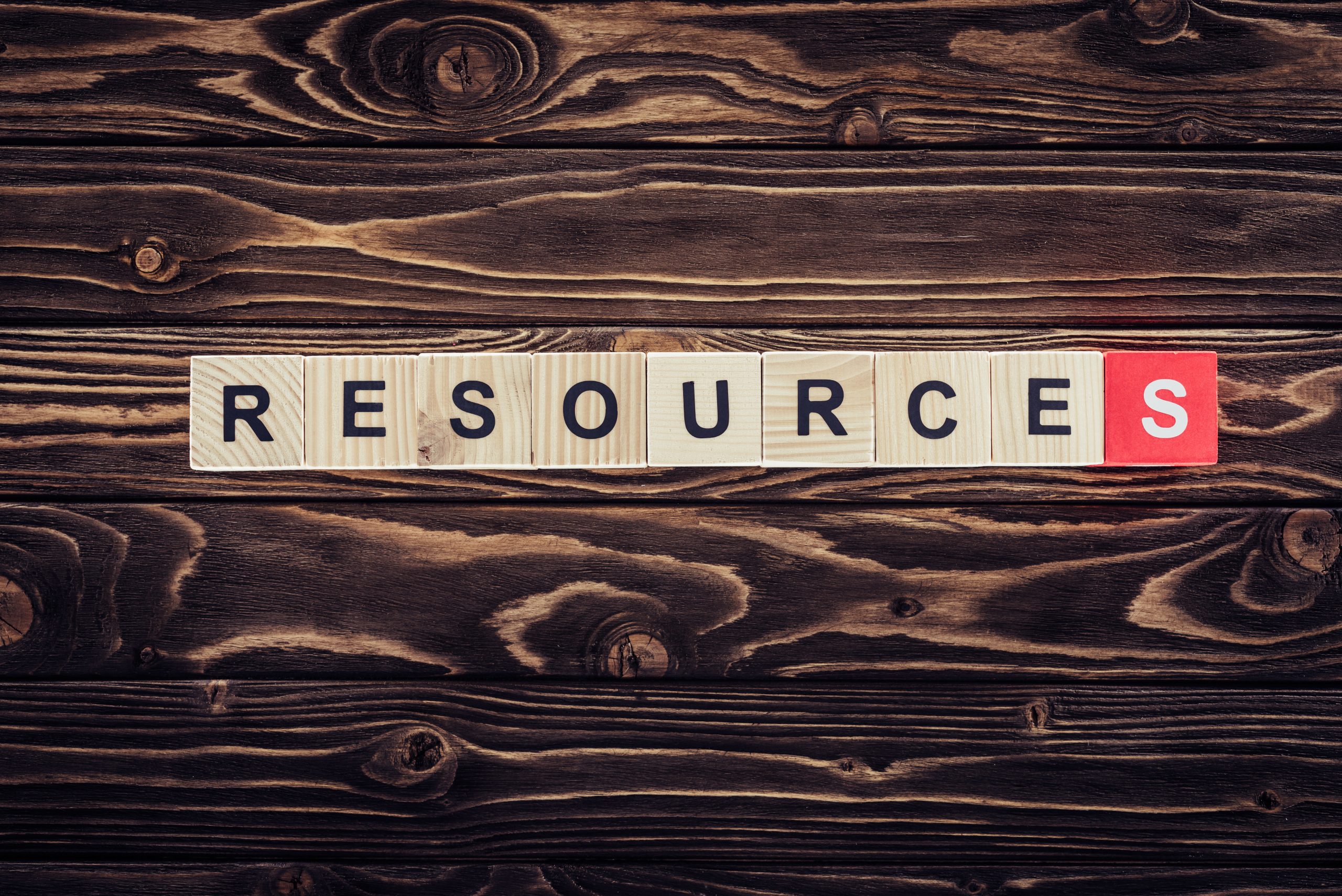 ProWritingAid provides writers, bloggers, and professionals alike with means for improving their writing skills by way of guides, dictionaries, and more.
Some of the resources available for ProWritingAid include:
Word Explorer
Collocation Dictionary
Word Cloud Gallery
Writing Quotes
Writing Resources
Grammar Guide
In addition to the resources above, ProWritingAid offers webinars, eBooks, guides for style, grammar, punctuation, mechanics (spelling, punctuation, grammar, etc.), and techniques. Plus an informative blog, articles, videos, and quizzes.
This platform has a wealth of information to offer to get you where you want to go quickly with your writing.
Grammarly Resources
While ProWritingAid offers six generous resources to improve writing skills, Grammarly only offers one: the Grammarly Handbook.
While this is an invaluable tool, it can't really compare with ProWritingAid's resources.
ProWritingAid Vs. Grammarly Miscellaneous Features
ProWritingAid Miscellaneous Features
ProWritingAid offers a feature called Axolotl. This is one of the main features of ProWritingAid that sets it apart from others.
Axolotl helps writers like you keep stick with your theme while making incremental changes to streamline your text.
You'll see flagged issues that need editing. But only the most important ones so that you're not caught up trying to change every tiny little thing, which can easily lead to the piece changing tone or direction.
A little warning:
The problem with this, or any editing platform, is that you need to make changes wisely. Don't assume the software knows exactly what you're trying to say or the tone you're going for. In the end, it's your work. So make sure you're keeping the meaning, style, and tone of your text while making any changes.
The point of Axolotl is to help you do just that.
Grammarly Miscellaneous Features
Like the ProWritingAid platform, Grammarly offers an app that is available for download on a smartphone.
Grammarly also provides a unique feature in its custom-made keyboard, which is available on your smartphone. It helps you with grammar and punctuation as you go, never letting an error-filled email or text leave your hands again.
ProWritingAid Vs. Grammarly Pricing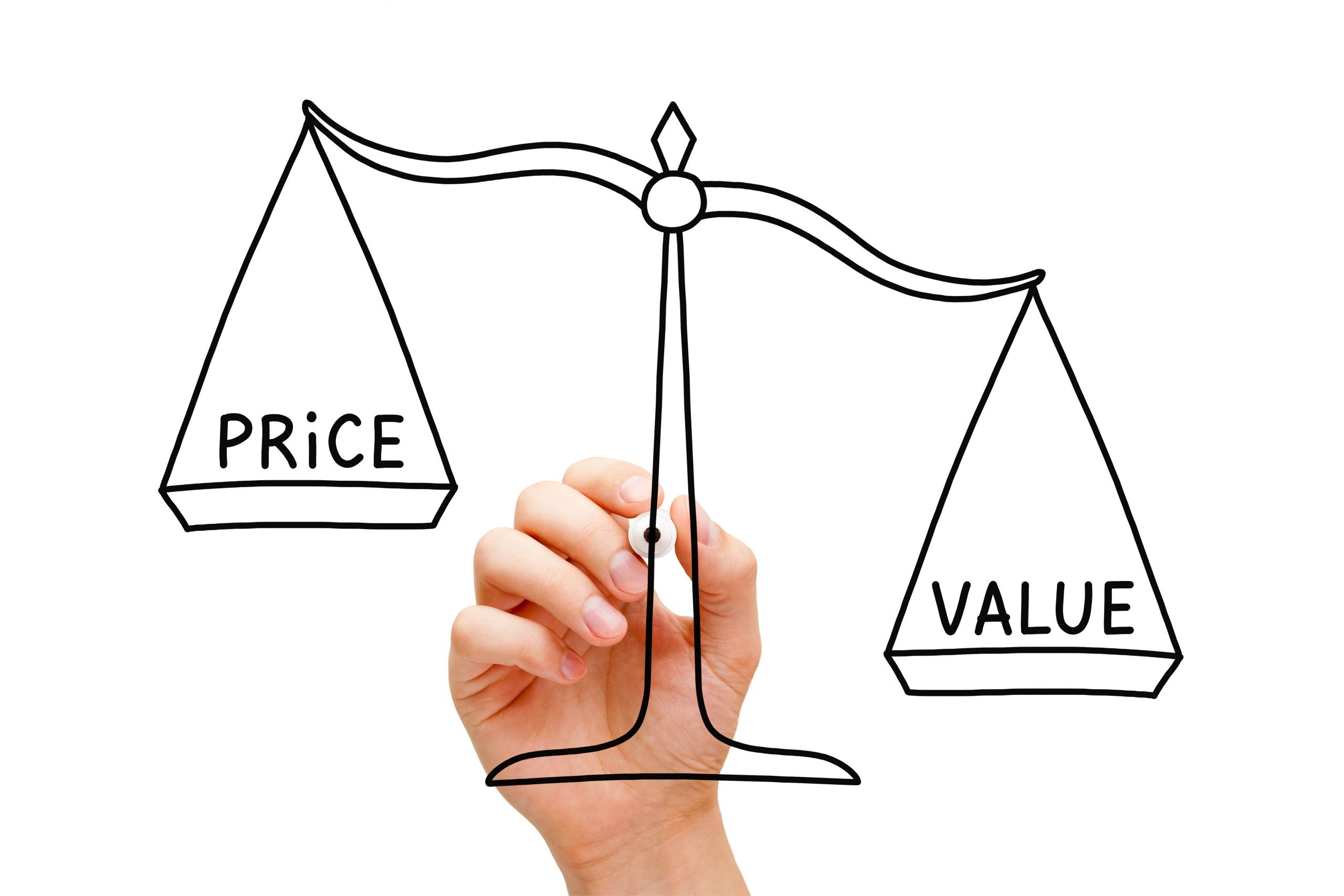 Flexible and inexpensive pricing is a significant part of ProWritingAid's attractiveness.
Not only can you use ProWritingAid for free, but there are premium services, premium plus services, and plagiarism only services available at low costs.
You can choose one or a combination of these services. You can also choose a monthly, yearly, or lifetime subscription for either the premium or premium plus services.
Plagiarism services only prices are:
$10 for ten plagiarism checks,
$40 for 100 plagiarism checks,
$120 for 500 plagiarism checks, and
$200 for 1,000 plagiarism checks.
Premium services pricing is:
$20/month
$79/year
$299/lifetime
Premium plus services pricing is:
$24/month
$89/year
$399/lifetime
Grammarly Pricing
Grammarly offers free services as well, albeit on a limited scale.
For simple punctuation and grammar checks, this is a great deal. As a subscriber, if you are looking for in-depth writing reports with Grammarly's premium services, you can choose monthly, quarterly, or yearly payments.
Grammarly also offers packages for businesses.
Premium services pricing:
$29.95/month
$59.95/quarter
$139.95/year
Grammarly business services pricing is:
$12.50/member/month
Minimum of 3 members
$450/year
Summary
But…if you're still not sure, you can try both out for free!
Try Grammarly here for free, and try ProWritingAid here for free.
Regardless of which platform you believe has the best writing tools for writers, if you try ProWritingAid or Grammarly, you will be sure to see your writing skills improve and your content quality increase.
So you really can't go wrong!