Do Blog Directories Really Still Help Your Site Rank?
If you've done any research on SEO and how to get your site ranked, you've probably come across this advice at one point or another:
"Your blog needs a link from every one of these 300+ sites today!"
Worst. Advice. Ever.
While it's a good idea to have your site listed on social media and relevant, industry-related directories, submitting your site to a bunch of low-quality sites in a short period of time is asking for trouble.
On top of that, many of these sites get scraped by data aggregators, which then list your info on even more spammy sites…
Not good.
Fortunately, there are plenty of resources to help you determine what makes a "quality" blog directory and skip the spam.
Let's get into it!
Why Blog Directories Are a Problem
First off: What's a blog directory?
A blog directory is a listing of blogs categorized by niche. The best directories have active moderators that manually review submissions. They categorize blogs and make sure their websites meet certain quality requirements.
So why are they a problem?
They're just not as relevant as they were when search engines were still difficult to use and most of them haven't done anything to make their sites relevant to today's search-focused readers.
Getting a blog listing on most directories doesn't help your online presence as much anymore.
The Biggest Problems with Blog Directories
Directories went from being a way to help people navigate the web to something that was abused to game search engine algorithms and artificially boost a site's rankings.
And when something exists solely to game algorithms and does nothing to help readers, it gets penalized pretty quickly. (Sites associated with these types of directories can be penalized as well.)
Even more of a problem, some directories try to charge you to remove listings from their site.
A business would hire someone to list their website in a bunch of directories, only to have to deal with getting them removed later when it had a negative impact on their rankings.
That kind of situation is a little less common in recent years due to the wide availability of helpful SEO resources. However, it's still not unheard of for business and website owners to fall into this trap.
Blog Directories: More Harmful or Helpful?
The number of directories that actually take the time to review blog listings has dwindled over the years.
Many blog directories have turned to automated processes, or worse, have no way of filtering submissions.
This opens them up to lots of spammy, low-quality sites that you don't want Google to associate with your blog.
While local directories still have their place, most blog directories don't help readers or website owners.
In general, they're unhelpful at best and harmful at worst.
In addition, Google is cracking down on low-quality directories more and more. Back in 2012, Moz pulled a sample of 2,678 directories, 20% of which had been penalized or banned altogether.
Even some of the bigger, reputable directories have shut down in order to focus on more useful areas of their business, showing one thing: directories have run their course.
How Do Listings on Blog Rankings Impact Your SEO?
If you're a new site, you might see a little improvement in your rankings at best. However, websites that have lots of links from low-quality sites and directories may get penalties.
And here's the kicker:
It's incredibly difficult to recover from penalties (and bans, in extreme cases). You'll have a much easier time if you slowly work on improving your search engine rankings the right way.
Don't put yourself in a position where you have to recover from risky SEO practices. It's just not worth it.
Do This Instead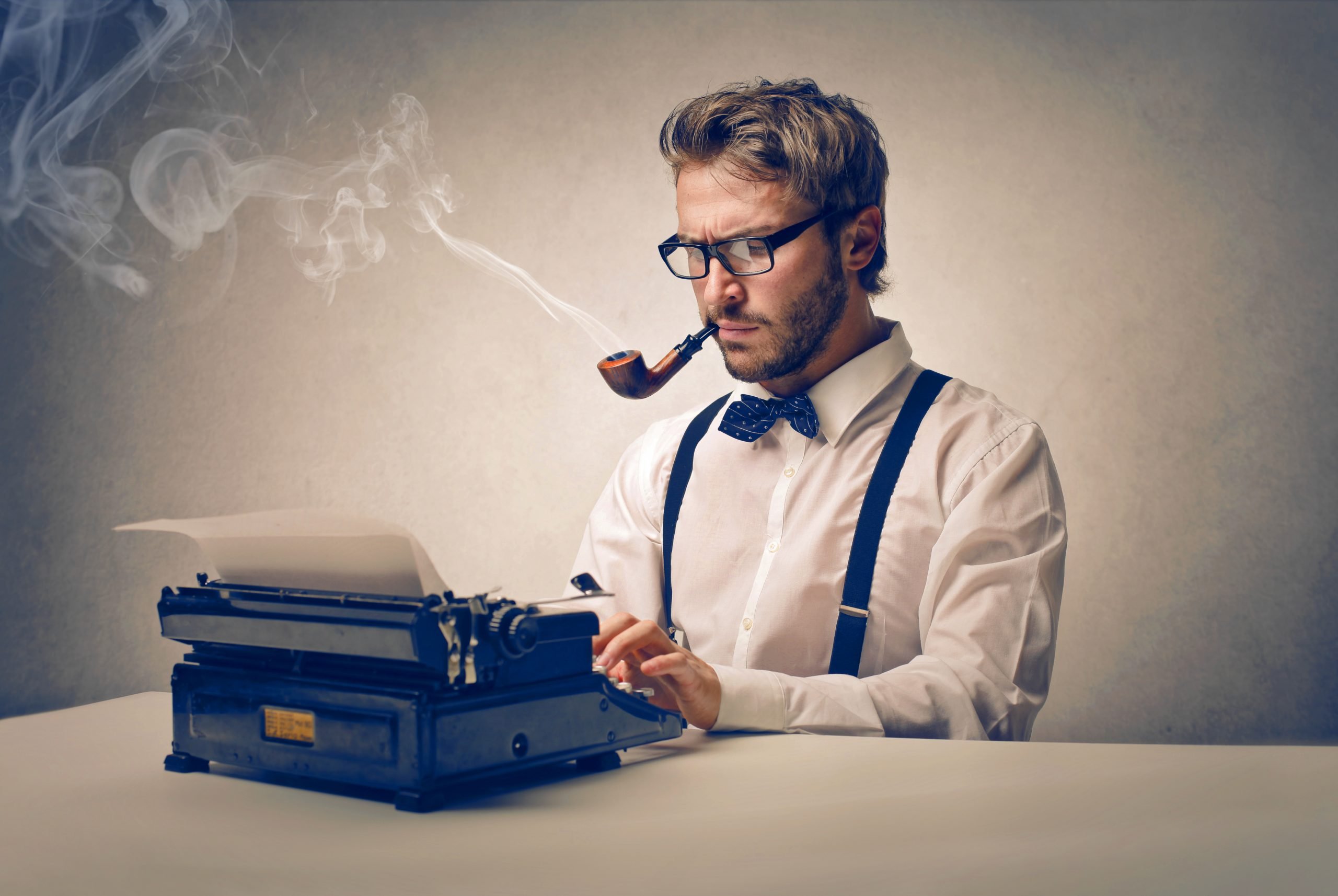 So what's a good alternative to getting lots of blog directory listings?
Even if getting some links from directories helps your SEO a little, there are things that you can do that have a much bigger impact on your SEO.
Spend your time consistently creating epic content that readers will love. You'll find that, even without fully intentional SEO, you'll rank for certain keywords just by having good content.
Obviously, it's better to have both good content and SEO!
So How Do You Get Links?
It might sound a little counter-intuitive, but it has nothing to do with trying to get links to your site.
Google eventually gets an idea of which sites are violating their guidelines. So rather than risking your rank and reputation…
Just focus on creating content so amazing and valuable that people can't help but link to it!
Click here for some great resources on the skills you need to develop this kind of content.
The Best Way to Connect with Other Bloggers in Your Niche
Connecting with other bloggers in your niche is another great way to get backlinks, but how exactly do you go about doing that?
Here are some ideas:
Follow and engage with them on their website and social media. You wouldn't walk up to a complete stranger and ask them to share something with their friends—it's important to build a relationship first and introduce yourself.
Ask for an introduction. If anyone you know has a connection with other bloggers in your niche, ask them to introduce you! This often goes a lot faster than trying to engage without any referral (but you still need to build things up a bit!).
Link to them, then email them or mention them on social media. If you link to anyone in your blog posts, send them an email letting them know you really enjoyed their content. Include a link to where you mentioned them.
You can also tag them on social media when you share your post—they'll likely reshare, getting you more exposure.
Try to get links from link roundups. People are always searching for things like knitting blogs, music blogs, design blogs, and other specific niches, which is part of the reason roundups are so popular.
Just do a quick search for your niche and you'll likely see something like "Top 20 Best X Blogs in X Year" at the top of the search results. Connect with bloggers who have posts like these and work your way up to valuable backlinks!
Now that you've been sufficiently turned off of blogging directories, here's something:
Not all blog directories are bad!
While most directories don't serve much of a purpose anymore, there are some good ones still out there. Here's a list of the best blog directories to check out.
Top 10 Blog Directories to List Your Blog
Highly focused "niche" directories and ones that focus on connecting you to specific communities are still useful.
Even Google sees them as valuable—you want these links, even if they don't provide direct SEO benefit.
For instance, if you're a wedding photographer, you want to consider looking for sites like Wedding Wire. Industry-specific directories are usually the most valuable links you can get due to the kind of traffic they can send.
Which Blog Directories Are "Safe" Places to List Your Site?
While there's no way to guarantee a blog directory won't get penalized, just consider a few questions:
Can I see my target audience using this site?
Does it have an active community?
Are there any sites closely related to your blog topic?
Are submissions gated or actively moderated? Or are they free and potentially open to spammers?
What other value do they provide—or is it just another directory?
A good blog directory is highly relevant, has an active, supportive community, and does more than just "list your site." They aim to truly serve readers and bloggers.
The best blog directories have a host of free resources that aim to help website owners improve their sites and visibility.
Getting a website listing from a good directory probably won't directly impact your SEO score, but it might send some relevant traffic to your site.
And if nothing else, you'll find some active blogging communities where you can network with other bloggers. Just use your best judgment!
Unsure about whether or not to use a directory? If the site looks kind of spammy, just be safe and skip it.
Another good way to qualify a blog directory is to use MozBar (it's free!) and check the domain authority (DA) and spam score of the site. You'll want to aim to get links from sites in the 20-70 DA range.
There are very few blog directories that score above 70 and they're generally for brick-and-mortar businesses.
What to Do When You Already Have Lots of Blog Directory Listings
If you followed some advice that suggested listing your website everywhere…
It's okay!
If it was from a reputable source, it probably won't hurt.
Even if they are low-quality links, Google typically won't penalize your website, especially if they're "nofollow" links that don't pass PageRank.
The best thing you can do is move on and try to make sure you only get links from good blog directories (and eventually, links from other sites—100% organic!).
The only reason you would ever want to remove your listing from a directory is when you're positive it's getting your site penalized or affecting your rankings. Otherwise, don't worry!
Cognitive SEO has good information about what to do about these links here.
And if you really want them gone, you could try the simplest way to get them removed—just reach out to the directory and ask!
Wrapping it Up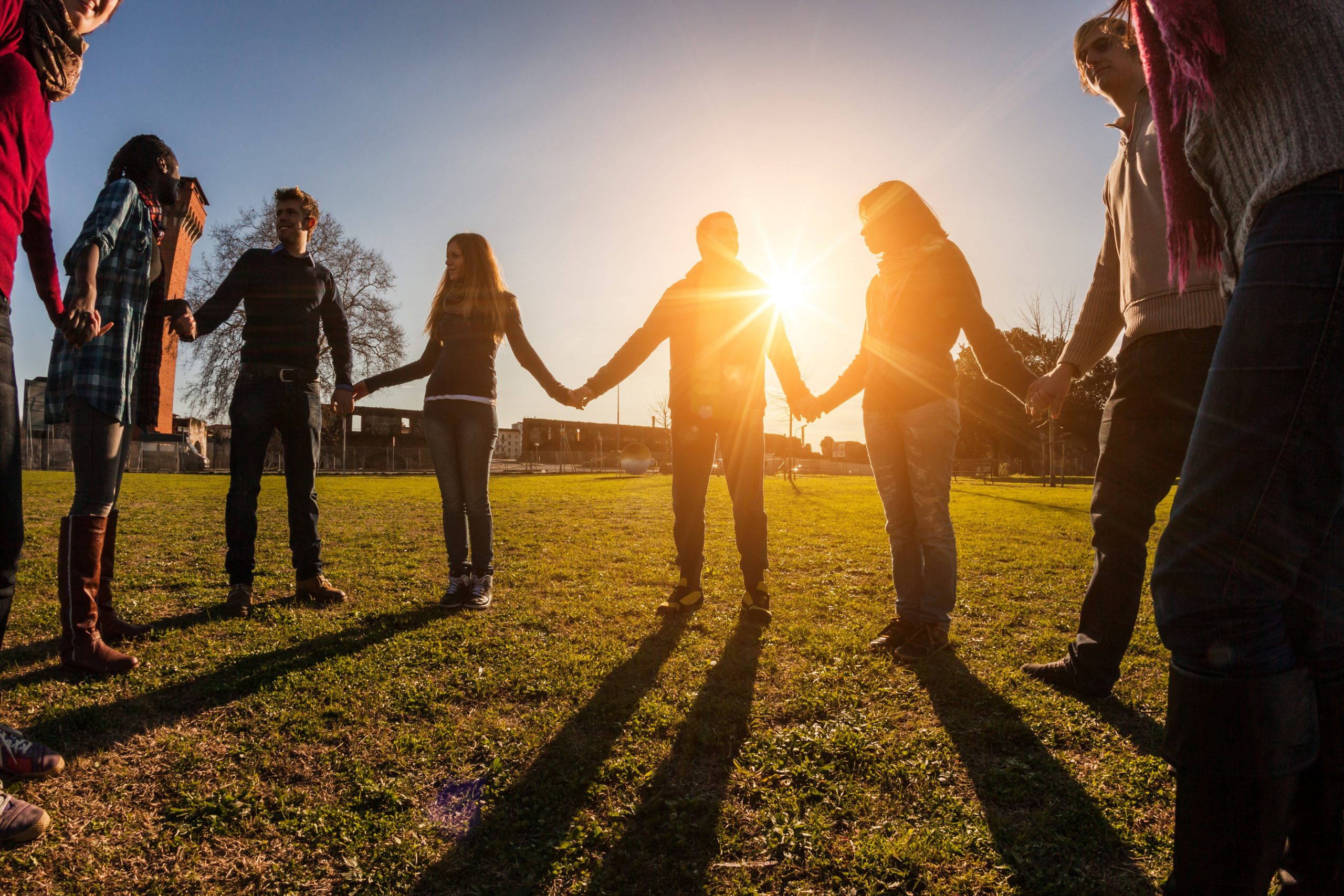 Your blog will gradually start ranking without the need for "shortcuts" and risky SEO practices associated with backlinks.
Just focus on the helpful parts of joining a blog directory—networking, making meaningful connections, and getting in front of a relevant audience with time, effort, and effective strategy.