Email marketing is how valuable?
Listen:
When you learn how to send emails the right way, for every dollar you spend on email marketing, you make $42.
A successful email marketing strategy is without a doubt the most powerful way to build valuable, lasting customer relationships that make the most money.
So what is the most effective email marketing strategy for bloggers?
Successful email marketing is as simple as understanding this key concept:
Emails = long-term relationships
Here are the 5 fundamental strategies to help you build long-term relationships, which will lead to a lifetime of sales from your email list.
Ready to make more sales this week?!?!!
Let's get to work.
1. Send Emails That Inspire and Transform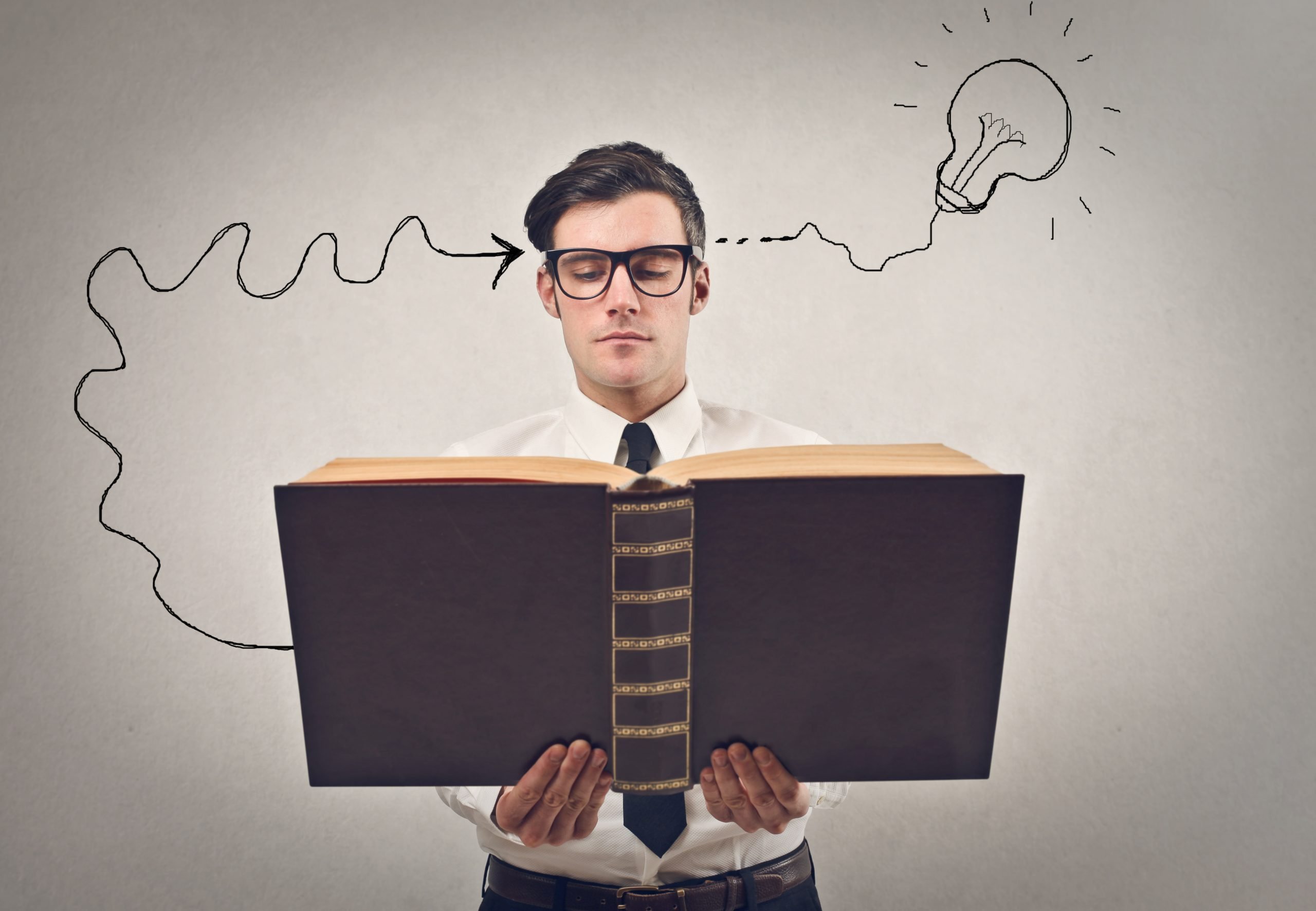 Don't be afraid that others won't want to listen to you.
Don't chase after unreachable perfection that's killing your brand.
Position yourself as the subject matter authority and your subscribers will love you for it!
So how do you do this?
Send frequent emails giving helpful tips. From your market research, you will learn your customer's pains, pressures, hopes, desires, and dreams.
Let's look at an example…
Are you in the digital marketing niche?
You can help your email list write killer subject lines and figure out how to master the art of the call-to-action… and guess what?
If they try what you're saying and it works, you're now a trustworthy expert!
This strategy works for all niches!
Here's another example. Do you have a budget-conscious fashion blog?
Put together a list of 30 ways to wear a black t-shirt, and then email your mailing list a new outfit every morning for a month.
Your audience will be checking their inbox first thing each morning!
Note:
Don't have your email list started yet? Click here to set yours up for 100% free.
Deliver Value each Week
2. Discover What Your Email List Desires
Figuring out what to say in emails is one of your most difficult tasks. But don't lose faith, there's an easy solution!
Work out exactly what your potential customers value the most, and then help them solve pressing and stressful problems.
By now you've already picked a profitable niche market, so you should know exactly who your target audience is. But you don't know all that much about them. Yet.
The right way to figure out what makes your future readers tick is through some long nights of market research. Crush your research with help from this detailed blog post!
Shift your thinking from what you can gain to what you can serve your customer through each email.
Then you will be able to ask, "What will help my audience today?" And send a tip, challenge, inspire, or entertainment that is valuable.
Your audience won't grow tired of you if you're adding value! Each new email will keep them excited about what you have to offer!
Do you already have an email list?
No matter how small, this is one of the most valuable research tools out there.
Reach out to your audience directly and ask them what they need and value.
Create a short survey on the free google forms. People love sharing their opinions, so you'll just need to listen and react.
If you do this well, your original audience will become hardcore fans and you'll unlock the unbelievable cashflow hidden in your email list!
3. Market to a Friend Instead of a Customer
Would you buy a product from a person or a brand that you don't like?
NO!
So you can't expect your email list to buy from you if they don't like you!
Here's a little secret…
Write marketing emails like a personal email to a friend.
You wouldn't bombard your best friend with 10 discount codes every week. He'd slap you the next time you met!
You would only send them things that they would truly value. And if your friends are like mine, then you'd get a few beers in return for a good recommendation!
This is exactly the same with email marketing campaigns.
Annoy your customer and get slapped with the unsubscribe button!
Delight your customer and get rewarded with more sales than you ever imagined!
Here are some ideas for increasing your likeability:
Tell them inspiring stories!
Get personal and share anecdotes about your past.
Send them advice, tips, and how-to guides that make their lives easier!
Be real and authentic… just like you would with a friend.
Just remember – you like people who are approachable and relatable and maybe even a little vulnerable. So do your customers.
Your customers are people first and customers second.
Treat them like a friend and they will respond accordingly.
4. Stand Out With Killer Subject Lines
A lot of people think that personalizing an email's subject line is more than enough.
They use something like this:
Miles – Get 10% Off!
So what, you know my first name? BORING! You'll need to do better!
Advertising tycoon David Ogilvy famously once said:
"On average, five times as many people read the headline as read the body copy. When you have written your headline, you have spent eighty cents out of your dollar."
People will decide solely based on your subject line whether or not to open your email! Your success depends on your subject line!
How to succeed?
Be catchy, brief, and to the point.
Use charged words to entice an emotion in your reader (i.e. curiosity, excitement, fear, vanity) to connect on a deeper level!
Here's a good example from a recent email of mine:
Internet marketing's dirty little secret…
'So curious!! MUST OPEN'
Remember practice makes perfect in the world of subject lines. So get writing!
5. Make Mad Sales Without Annoying Your List
The fifth ingredient in the email marketing strategy is how to make sales.
By incorporating the other four principles with this one, you now have the opportunity to sell to your customers without scaring them off or being perceived as pushy.
This is the sweet spot for skyrocketing your revenue and increasing sales!
Be careful though!
Never abruptly switch from being a helpful, friendly expert to pounding them with offers. You could break your customers' trust and end up back at square one!
What should you do instead?
Follow the 'give, give, give, ask' principle.
Start with three value-based emails before presenting an offer in a fourth email.
The offer should be a soft selling call-to-action (ask and not push), which gently nudges your customer to take action. For example: "Want more help with tackling email design? Click here to get advice from a leading professional."
Another helpful tip: avoid an overly pushy subject line in your selling email.
Remember that this isn't a hard-set rule, but rather a blueprint for success. Test it out on your specific audience.
It might be that your audience needs a couple more 'give' emails, or they might even be open to having a soft-selling offer included more often!
You now have the five elements to the best email marketing strategy! What next?
Incorporate these five elements in an email everyday for the next 30 days and watch the magic happen before your eyes.
Let's look at how to do that using my favorite email campaign strategy for selling more.
Sell More in the Next 30 Days With Email
I want to leave you with a proven idea that will generate income quickly.
It's simple, it's easy and it's been incredibly successful for me.
Best of all, it will work for every single one of your businesses and ideas!
The Best Email Marketing Campaign Strategy
What is the most effective email marketing campaign strategy?
An email every day.
Yes, that's no typo! I meant every single day.
But not for forever!
Start with a 30-day email challenge.
Send your email list something of value for the next thirty days and they will love you because people enjoy getting positive, useful advice that helps them sort their lives out.
Also the more often you write, the more often your list will associate your name with a meaningful email in their inbox.
You'll condition them to open your emails on autopilot, boosting your open rate and conversion rate stats beyond belief!
By incorporating links to your blogs, your YouTube videos or even other people's content, you will train your email list to click something in every email.
Even better, your loyal subscribers will get their friends and family to sign up to your email list. For free!
Do remember that people's time and attention are precious. So always follow the 'give, give, give, ask' philosophy to share much more than you ask for.
When you get this strategy right, people will buy your services and products and maybe even send you 'thank you' emails… a fantastic feeling!
Recycle the Crazy Amount of Content
Writing an insightful email every day is not quick or easy!
The great news is that you can recycle your email content and turn it into a killer blog post (or YouTube video!) that will improve your SEO and get your message out to an even wider audience.
This ex-email turns into an invaluable piece of evergreen content and increases the ROI for your time investment!
Revolutionize Your Business With Email Now!!!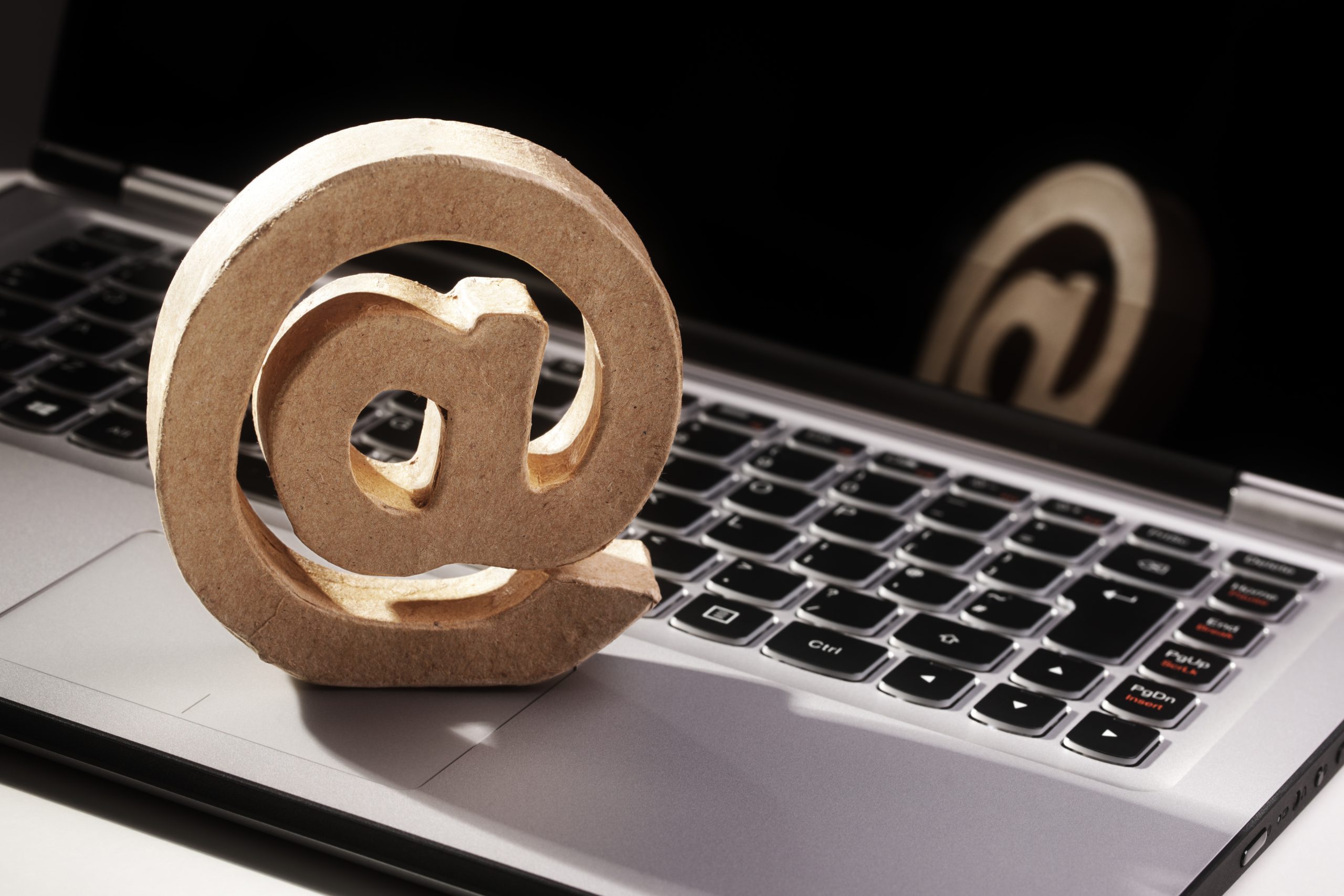 Connect with your audience with high quality, valuable content.
Become the subject authority by nurturing your relationship.
Be positive, helpful, entertaining, and informative.
Write exciting subject lines that your customer can't wait to open!
Always follow the 'give, give, give, ask' philosophy.
Implement these principles for 30 days to establish new habits!
Master these skills and count on an excellent response rate.
Why?
Because you'll have conditioned your email list to open your emails, click a link in each email, see you as an expert, trust your advice and buy your services/products!
What's left for you to do?
Implement successful email marketing and cash in!
As always, thanks for reading, and see you on the next post!